Question:
Is a diagnosis of anxiety depression with addiction to alcohol & drugs a biological problem?
This Disclaimer applies to the Answer Below
Answer:
Yes and No. Yes, absolutely there are strong biological components to anxiety, depression, and drug addiction. There are biological differences between people who are profoundly anxious, depressed or drug addicted and people who are not, although these biological differences may be subtle to the point of being difficult to measure sometimes. But also, No, anxiety, depression and addiction are not exclusively biological problems. There are also strong psychological, social and (some say even spiritual) components to such difficulties. Such disorders are best considered to be "bio-psycho-social" disorders.
More "Ask Dr. Dombeck" View Columnists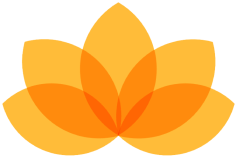 Myndfulness App
Designed to Help You Feel Better Daily
Download Now For Free
Ad