Gary Gilles is a Licensed Clinical Professional Counselor in private practice for over 20 years. He is also an adjunct faculty member at the University ...Read More
---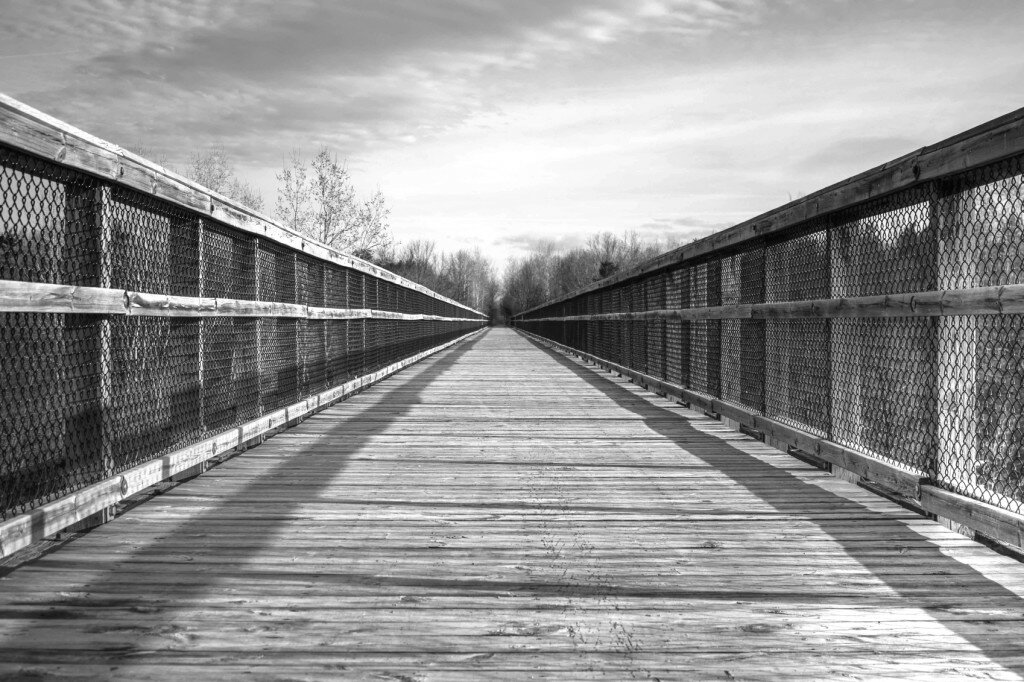 Approximately one-quarter of American families are caring for an aged...
Approximately one-quarter of American families are caring for an aged, ill or disabled adult. Many of these caregivers are middle-aged adults caring for their aging parents.
Caregiving can be a stressful job, especially when the person you are caring for is battling one or more chronic conditions. You must figure out how to add demanding caregiving duties into your already full schedule. The accrued effects of this stress over time can lead to unintentional elder abuse.
As a way to prevent this type of abuse, it's important to understand the specific stressors caregivers face and how to effectively manage those stressors.
Common Stressors Caregivers Face
The steep learning curve of managing a chronic condition. Let's say say your aging parent was just diagnosed with Type 2 diabetes. You know very little about diabetes, but are now tasked with caring for their health needs. You must quickly learn how their diet needs to be modified, which medications they must begin taking and when, check their blood sugar several times a day and start regular appointments and consultations with multiple doctors to deal with physical complications that have already set in.
Therapists are Standing By to Treat Your Depression, Anxiety or Other Mental Health Needs
This crash course, combined with the added responsibility of caring for the health of your loved one, can be stressful and put you on edge.
Here are just a few triggers that can greatly increase the chances of elder abuse:
Feeling unprepared for caregiving responsibilities: Caregivers rarely sign up for this job. They usually assume these responsibilities not because they are trained or confident in their caregiving ability, but based upon family ties and proximity to the person needing care. This often causes caregivers to feel very uneasy about their role and can lead to a great deal of self-doubt.
Uncertainty about how to emotionally support an elder: Emotional support, especially with certain conditions like dementia, can be even more challenging than the physical aspects of caregiving. The emotions of someone with dementia can fluctuate greatly. Combined with the cognitive decline, a caregiver can easily begin to feel helpless and experience their own intense emotional reactions such as rage and resentment, which can result in elder abuse
Financial difficulties: The personal financial resources of the caregiver may be severely drained or wiped out by prolonged medical care. This creates uncertainty about future care, leaving the caregiver vulnerable to potentially exploiting the financial resources of the elder.
Combating Caregiver Stress
Here are some suggestions for managing the demands of caregiving, lowering stress levels and reducing the risk of elder abuse:
Seek out support: Locate caregiver groups, respite services, adult day care programs and substance abuse counseling programs in your community. Talk to others about your specific challenges. Elder abuse hotlines also welcome calls from caregivers in need of help.
Learn to recognize emotional "triggers": The most common emotional triggers for possible abuse are feelings of helplessness, loss of control and impatience. If you can learn to recognize these triggers, you can take preventative action before they spark an reaction you may later regret.
Involve multiple people in the caregiving process: Solo caregiving is a path to burnout and high stress levels that can compromise your health. Invite other family members, friends, co-workers, or neighbors to help. A great resource for doing this is the book Share the Care: How to Organize a Group to Care for Someone Who is Seriously Ill.
Make time for your own interests: Caregivers need to balance their personal life just like everyone else. Make time for self-care, recreation and social activities.
Find relevant community resources: Nearly every community has resources that specifically address the needs of the caregiver such as caregiver support groups, senior care centers, companion services, etc.
Consider counseling. There is no shame in seeking out professional help to manage stress and gain a new perspective on your caregiving responsibilities. This can also be an effective way to vent emotion and both explore and manage emotional triggers. It can also help you strategize potential problems and how to create solutions for them in advance.
Keep Reading By Author Gary Gilles, LCPC
Read In Order Of Posting