Abuse
Introduction to Abuse
What is Abuse?
Abuse occurs when people mistreat or misuse other people, showing no concern for their integrity or innate worth as individuals, and in a manner that degrades their well-being. Abusers frequently are interested in controlling their victims. They use abusive behaviors to manipulate their victims into submission or compliance with their will.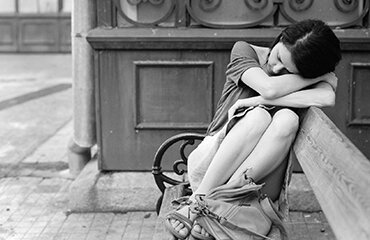 ---
Physical and sexual abuse greatly exacerbate the risk of
substance use disorders
. Abuse has particularly far-reaching effects when it occurs during childhood. Please learn more about treatment
here
.
Types of Abuse