Couples with Alcoholic Histories: Treatment and Tips for Sobriety
Couples Struggling with Alcohol Use
When most people think about alcohol abuse and a relationship, they picture a spouse struggling with alcohol addiction and a long-suffering partner who is deeply affected by this, wanting his or her spouse to achieve sobriety. However, there are many couples in which both members are struggling with alcoholism. Exact numbers are not easy to determine, but one recent study showed that for women being treated for alcohol abuse, 13% of their male partners also had issues with alcohol (1).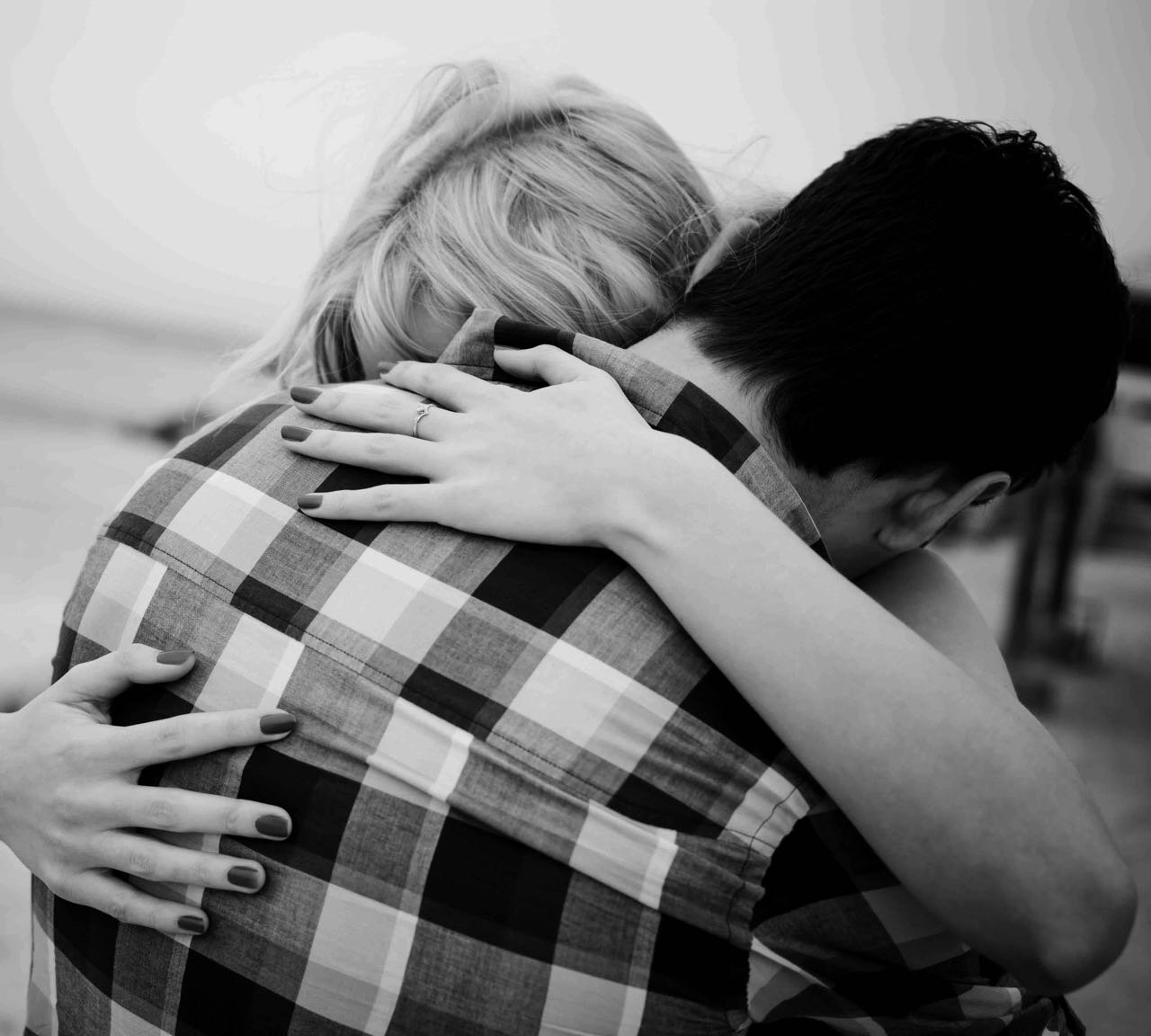 ---
The Unique Struggles of Couples with Alcoholic Histories
For couples in which both partners are dealing with an alcoholic history, there are struggles that that make their relationship uniquely challenging. Seemingly routine social activities, such as meeting friends at a local bar for a drink or attending football parties and cookouts where alcohol is going to be consumed, can be a trigger for relapse. Couples often find themselves having to form new social networks of sober friends and avoiding their old social patterns, which can result in a sense of isolation.

In addition, as noted by the Centers for Disease Control (CDC), the long term use of alcohol can result in physical issues, such as liver damage, increased rates of cancer, dementia, depression, and anxiety. Oftentimes, the couple is also dealing with social issues, such as unemployment or a variety of family problems (2).

It is important to note that an estimated 24 million Americans struggle with mental illness, and approximately five million of these people struggle with addiction. Consequently,

it is common in couples with alcoholic histories to have one or both of the partners affected by a co-occurring mental health issue

, which makes the couple's situation even more complex.

Given the interplay of both partners struggling with alcoholism, oftentimes with a co-occurring mental health disorder, changes to their normal social environment and support network can push a couple to a breaking point. Many of these couples are dealing with a multitude of challenges that need intervention in order for these individuals to achieve and maintain healthy relationships and to stay sober.
---
Treatments and Tips for Sobriety and Success
There are numerous models of treatment for couples coping with alcohol abuse or alcoholic histories. Here are five approaches and a corresponding "tip" for achieving sobriety and success as a couple:
Alcohol Behavioral Couples Therapy (ABCT) uses techniques from cognitive behavioral therapy to improve communication and positive reinforcement between couples, as behaviors on the part of one spouse are thought to contribute to an environment that can either increase or decrease drinking in the other partner (3).
Tip #1
In dealing with a spouse who drinks, one tip from the ABCT model is to communicate, in an open way, the feelings that you have about your spouse's drinking.
For example, it may be tempting at times to let angry feelings and resentment lead you to stop speaking to your spouse and stay away from him or her.
However, pushing the spouse who drinks too much away from you only leads to feelings of greater isolation and, in turn, a greater likelihood that he or she will continue to drink.
Instead of isolating your spouse, talk to him or her openly. Even if it feels like he or she is not listening, it is better than pushing him or her away.
---
Behavioral Couples Therapy (BCT) approaches therapy for couples from the standpoint that a spouse can be a support to encourage the other to not drink. This model of therapy emphasizes that a healthy marriage can help maintain sobriety, and also emphasizes positive regard by praising one another and learning to negotiate in a positive way for what each partner wants (4).
Tip #2
Instead of making a vague request of your partner to spend more time together, you can ask specifically for what you would like to see happen.
Therapists are Standing By to Treat Your Depression, Anxiety or Other Mental Health Needs
Ad
For example, if you would like to have your spouse watch a TV show with you that he or she does not particularly like, you can approach him or her with the suggestion that you may "want this to happen five nights a week."
However, your spouse may reply that they "prefer reading in the bedroom alone."
Through negotiation, your spouse may agree to watch TV with you two nights a week and read the other three nights. This compromise may not be exactly what you wanted, but you are happy with the two nights.
---
Family Behavioral Therapy (FBT) is an approach to working with couples and families struggling with alcohol abuse, addiction, and/or another co-occurring mental health problem. The approach emphasizes setting concrete behavioral goals that are then tied to contingencies. In other words, after a certain behavior, you will receive a particular reward. The goal of FBT is to increase compliance with sober behaviors and abstinence from using alcohol and other substances (5). The approach also includes components to address employment and financial management, as these issues are noted to occur frequently in people with alcoholism, and these systemic issues need to be addressed to achieve success in sobriety (6).
Tip #3
Take a look at what systemic factors, with work or money for example, may be leading to conflict.
When you have specific issues about managing money, working with a financial specialist or money management program can be helpful.
If employment is an issue, there are numerous programs for job training, which can help you and your spouse to set up specific goals to obtain and maintain employment.
This approach can reduce the conflict and tension related to the issues of employment and money, and helps you to be better able to maintain a healthy relationship as these larger issues are dealt with successfully.
---
Brief Strategic Family Therapy (BSFT) has been used in families working through issues related to addiction, especially when the substance abuse is occurring in an adolescent. In this approach, addiction and behavior problems are improved by improving family functioning. Interpersonal communication skills, positive parenting styles, boundaries, and goal setting are all areas of focus (7).
Tip #4
For example, in order to enhance communication between family members, instead of using language that creates power struggles, such as saying, "you always drink too much," or "you never listen to me," approach the family member with statements such as:
"I am concerned that you drink too much sometimes," or
"I feel frustrated when I feel that you do not listen."
This helps to avoid rigid thinking, stalemates, and further power struggles.
---
Multidimensional Family Therapy (MDFT) is another approach to treating couples and families with alcoholism, and primarily has been used with adolescents with substance abuse issues. There is an emphasis in this approach on treating family dysfunction as well as using individual counseling. Individual counseling emphasizes coping and problem solving skills. In addition, this approach also emphasizes the involvement of community supports, such as probation officers, extended family members, or supportive neighbors (8).
Tip #5
Taking a tip from this model, you may want to enlist the assistance of others in your life who can help with sobriety, such as a supportive neighbor or friend, who has acted as a mature figure to your spouse.
You can reach out to people in your support system who would be likely to encourage sobriety and positive behaviors.
This feeling of being accountable to outsiders as well as having their support can be helpful in leading a sober lifestyle.
---
The approaches to treating couples with alcoholism vary, and all have support for their efficacy. The tips above can help with the situation. Finding the right approach varies from couple to couple, but couples in which both partners are struggling with alcoholism have a need for intense therapy that addresses the many issues that they typically are facing.
If you'd like to know whether your insurance may cover the full or partial cost of substance abuse rehabilitation programs at one of American Addiction Centers' various rehab centers across the states, simply fill in your information in the form below.
---
References
McCrady BS, Epstein EE, Cook S, et al. "A randomized trial of individual and couple behavioural alcohol treatment for women." Journal of Consulting and Clinical Psychology. 2009;77:243–256.
Substance Abuse and Mental Health Services Administration, Results from the 2010 National Survey on Drug Use and Health: Mental Health Findings, NSDUH Series H-42, HHS Publication No. (SMA) 11-4667. Rockville, MD: Substance Abuse and Mental Health Services Administration, 2012.
Stout, R., Noel, N., Abrams, D. & Nelson, H.F. (1991) Effectiveness of three types of spouse

‐

involved behavioral alcoholism treatment. British Journal of Addiction, 86(11), 1415-1424.
O'Farrell, TJ and Fals-Stewart, W. Behavioral couples therapy for alcoholism and drug abuse. Retrieved from http://www.bhrm.org/guidelines/couples%20therapy.pdf. January 12, 2016
Principles of Drug Addiction Treatment: A Research-Based Guide (Third Edition). Family Behavior Therapy. National Institute on Drug Abuse. http://www.drugabuse.gov/.
"Family Behavior Therapy: An evidence based approach for adult substance abuse and associated problems." Retrieved from: web.unlv.edu/labs/frs/Documents/Components of FBT Adult/. January 12, 2016.
Center for Substance Abuse Treatment. Brief Interventions and Brief Therapies for Substance Abuse. Rockville (MD): Substance Abuse and Mental Health Services Administration (US); 1999. (Treatment Improvement Protocol (TIP) Series, No. 34.) Chapter 5—Brief Strategic/Interactional Therapies.
http://www.familysystemstheory.com/multidimensional-family-therapy.html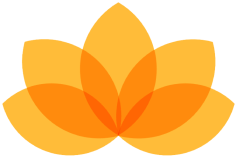 Myndfulness App
Designed to Help You Feel Better Daily
Download Now For Free
Ad