Learning Disorders

MentalHelp independently researches, tests, and reviews products and services which may benefit our readers. Where indicated by "Medically Reviewed by", Healthcare professionals review articles for medical accuracy. If you buy something through our links, or engage with a provider, we may earn a commission.
Learning Disorders
Introduction to Learning Disorders
Learning Disorders are diagnosed when a student's achievement in particular areas of learning (such as spoken or written language, mathematics abilities, etc.), as measured by formal and standardized tests of academic achievement) are significantly less well developed than would be expected given that students' intelligence (as measured by a formal and standardized test of intelligence), and grade level. Formal subtypes of learning disorder (as documented in the Diagnostic and Statistical Manual of Mental Disorders, the clinician's diagnostic bible) include: Reading Disorder, Mathematics Disorder, and Disorder of Written Expression. As with most disorder families, a 'not otherwise specified' catchall category is made available so that cases that don't quite fit the established categories can be described.
Learning Disorders — In The News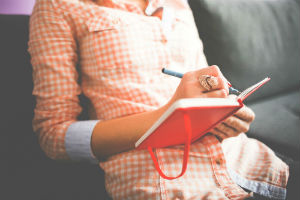 FRIDAY, Aug. 29, 2014 (HealthDay News) -- Researchers have discovered that people with dyslexia have disrupted network connections in their brains. Dyslexia -- the most commonly diagnosed learning disorder in the United States -- causes problems with reading and writing. Previous research showed that brain activity is disrupted in... Read More
---
Related Questions & Answers
When I was around 6 years old my parents took me to a mental health clinic to see if I had a mental disorder because... Read More

Hi, I have always had a very hard time trying to concentrate on doing my homework. It takes me about 6 hours to do something... Read More

Dr. Schwartz, I'm a 20 year old college student on the Deans and Chancellors list. I enjoy school and find it easy most of... Read More
---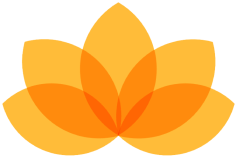 Myndfulness App
Designed to Help You Feel Better Daily
Download Now For Free
Ad