Our blogs are written by a dedicated team of authors who are equally passionate about sharing their insights, perspectives and personal experiences. With a focus ...Read More
---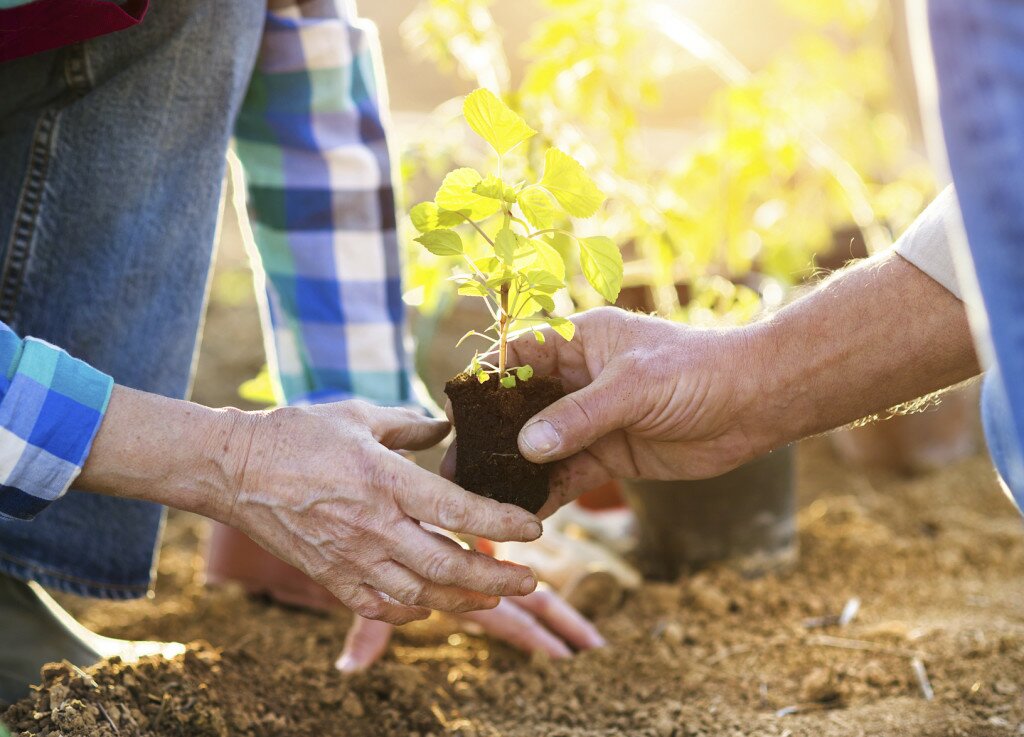 It turns out digging in the dirt might be more...
It turns out digging in the dirt might be more beneficial than you think. According to a new report, doctors are being urged to prescribe gardening not only for patients with cancer and dementia, but for anyone with mental health problems, as well.  
Good for the Mind
Why gardening? Turns out it  provides essential opportunities for contact with nature, which alone has numerous benefits for your mental health, such as:
Decreases stress

Reduces the symptoms of depression

Enhances concentration and attention

Provides time to recover from mental fatigue

Provides a sense of peace and satisfaction
Gardening also helps on a community level, reducing social isolation and strengthening community bonds. Gardeners often share their knowledge, skills and experiences with each other and, by doing so, develop relationships and support networks. Having these support networks greatly improve mental health, as experts found having social ties to others increases life expectancy, boosts feelings of self-worth, gives us greater resilience to stressful life events and leads to fewer visits to the doctor.
Good for the Body
Gardening is also an opportunity for physical activity, which we all know, is great for boosting mental health (thanks to the rush of endorphins). According to a recent study by Pennsylvania's University of Scranton, light exercise, such as gardening, can burn more calories than a gym session, despite feeling much easier. This is due to the duration, since a typical gardening session tends to last twice or even three times as long as a trip to the gym. Getting in this type of physical activity is great for the body and mind and has even been linked to lower obesity rates and heart disease – all great reasons to give gardening a try!
Therapists are Standing By to Treat Your Depression, Anxiety or Other Mental Health Needs
So, the results are in. The next time you're feeling low, grab a bucket and shovel, then get a little dirty.
Can you dig it?
Image Source: iStock
Read In Order Of Posting