Our blogs are written by a dedicated team of authors who are equally passionate about sharing their insights, perspectives and personal experiences. With a focus ...Read More
---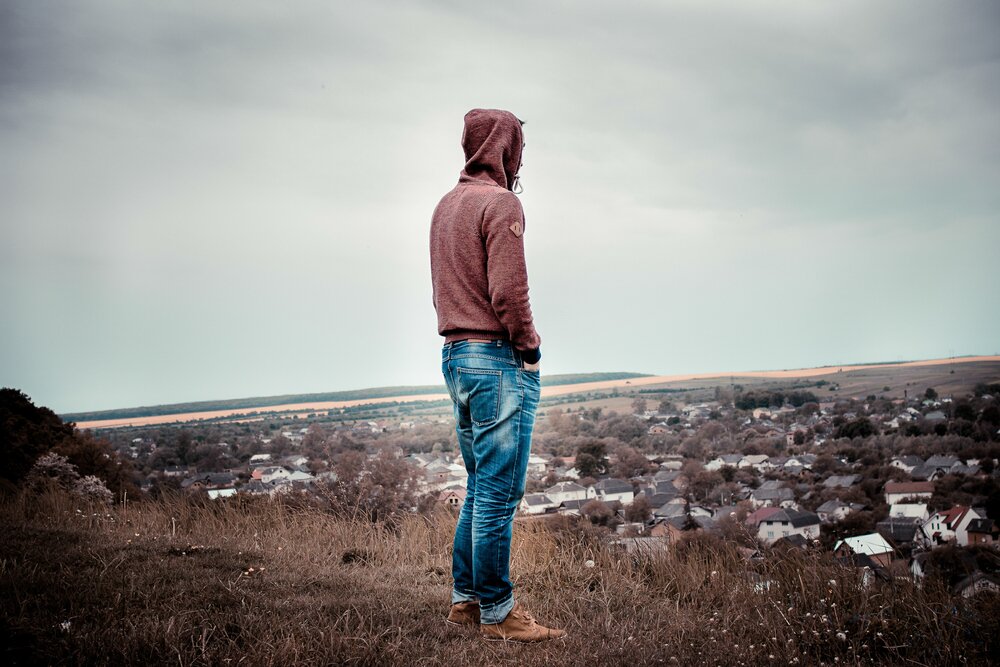 When it comes to alcohol abuse, there's certainly no age limit on when it can begin. A new study from across the pond found that one out of five people over the age of 50 are drinking dangerous levels of alcohol as a way to cope with the stressors that often come with older age.
The new data comes from a research project called "Drink Wise, Get Well," where scientists analyzed survey data from 17,000 U.K. residents over the age of 50. Scientists found that 20 percent of the participants were "high-risk drinkers," which the country's National Health Service defines as 14 units of alcohol per week for both women and men.
Perhaps even more surprisingly, while high-risk drinking among senior citizens is on the rise, dangerous alcohol consumption among the U.K.'s youth is actually on the decline.
Shifting Our Focus                  
Government strategies and public health initiatives often focus on younger people," noted the report. "Both primary and acute care services often do not appreciate the relationship between alcohol related harm and age. Treatment and service provision are often not designed with the needs of older adults in mind."
Why are so many of these seniors indulging dangerous drinking habits? Their most common answers are:
40 percent cited retirement and resulting excess down time
26 percent cited bereavement followed by
20 percent cited loss of purpose in life
18 percent cited loneliness
18 percent cited less money
Make no mistake; alcohol abuse and dangerous drinking habits among seniors aren't isolated events. In fact, the U.S. is experiencing the exact same effect among its older adults. The Substance Abuse and Mental Health Services Administration reported in 2013 that alcohol abuse rates had more than doubled in the last decade among seniors over the age of 65. This rising trend affects about 17 percent of the 35 million U.S. seniors.
This is of particular concern, as older people process alcohol differently than younger drinkers. And since old age causes the liver's metabolism to slow down, alcohol remains in the system much longer. The effects of drinking are also more profound among seniors, as kidney filtration also slows with aging, meaning there's less water present in the body.
No Time Like the Present
Luckily, it's never too late to get sober. There are numerous inpatient rehab centers that have specially trained staff members to deal with addiction among older adults. During treatment, licensed medical professionals are able to properly address the physical detox process and any psychological triggers, along with helping them learn how to avoid future cravings.
With the right tools and a solid support system, getting clean and sober is absolutely possible – no matter how old you are.
Image Source: Shutterstock
Read In Order Of Posting